Events & Services
Special moments
DROP-IN Mindfulness Maintenance Group
Nel Momento offers gradualtes of the MBSR Meaningful Life course a weekly drop-in Mindfulness Maintenance class.
This is a community development project that aims to bring more awareness to the benefits of continued meditative practices for mental and physical health.
Our drop-in group is a warm, safe, and trustful space where we learn, exchange ideas, reflect and meditate.
If you haven't graduated form the MBSR meaningful life programme you may contact us to find out when the programme is or find out more about individual sessions.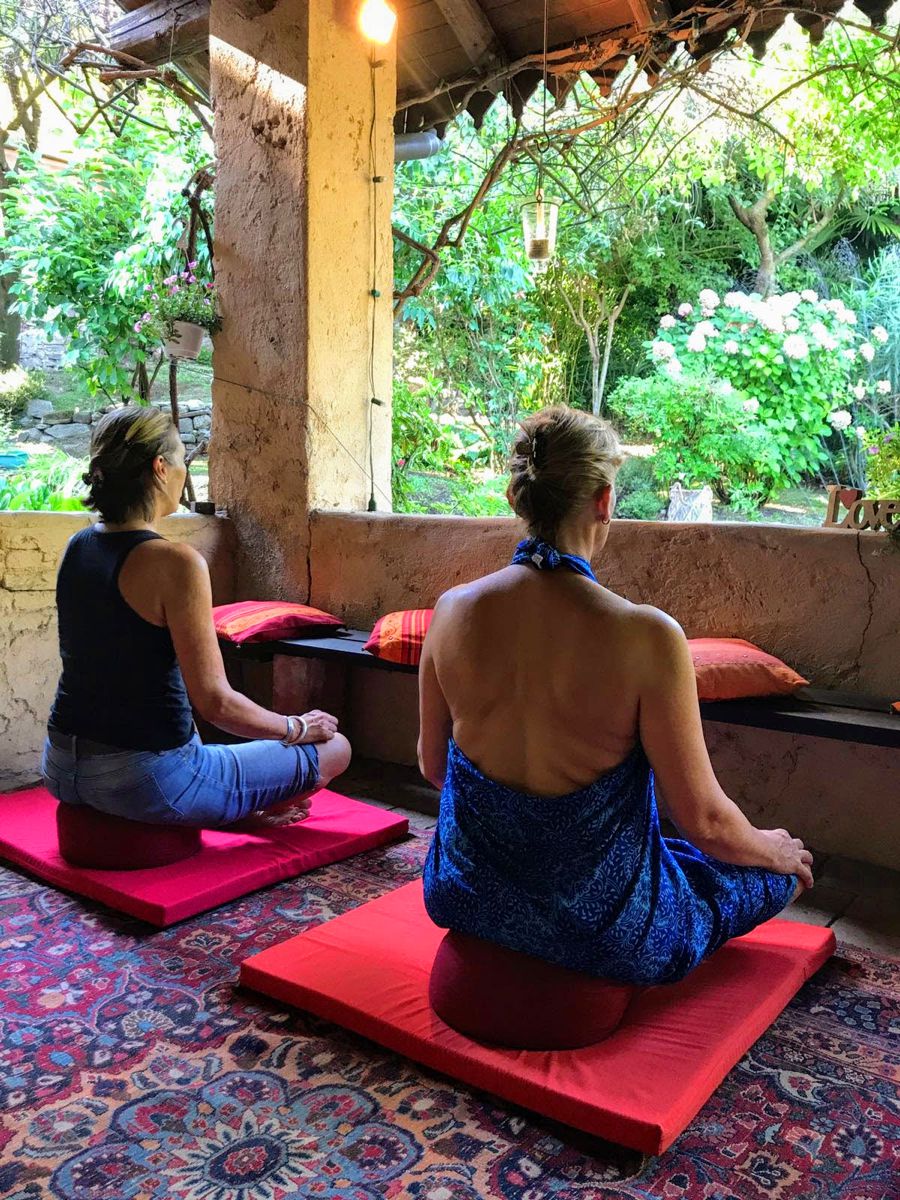 Privately guided day-long retreat
We're all searching for ways to bring peace into our lives. The simple act of being quiet is a wonderful way to do just this.
Slow down, simplify life, and increase self-awareness with a privately held day-long mindfulness retreat with a schedule of multiple meditation sessions, yoga, and quiet relax.
Plan your special mindfulness retreat with friends, your partner, family members or your community club.
Simplifying your outer life for a day can help you to discover and develop the richness of your inner life. For even just a one day, forget that you have a TV, let the phone answer itself, set aside all the e-mail and busywork that tend to gobble up and dominate your time, attention, and life.
Set aside a day to provide a rare and welcome oasis amid the densely packed business of daily life. Since you will likely never "find" the time, we encourage you to make the time.
Couples can benefit too from taking such a retreat together, and in supporting each other in an occasional day of solitary retreat.
To arrange your very own day-long retreat, please contact us.